Browse through our cases and see what we have already created and get inspired! Still need assistance with a design? We are always ready to help you.
Plastic is all around us and cannot be thought out of our lives. Our food is packed in plastic, many children's toys are made of plastic, our cleaning products are packed in...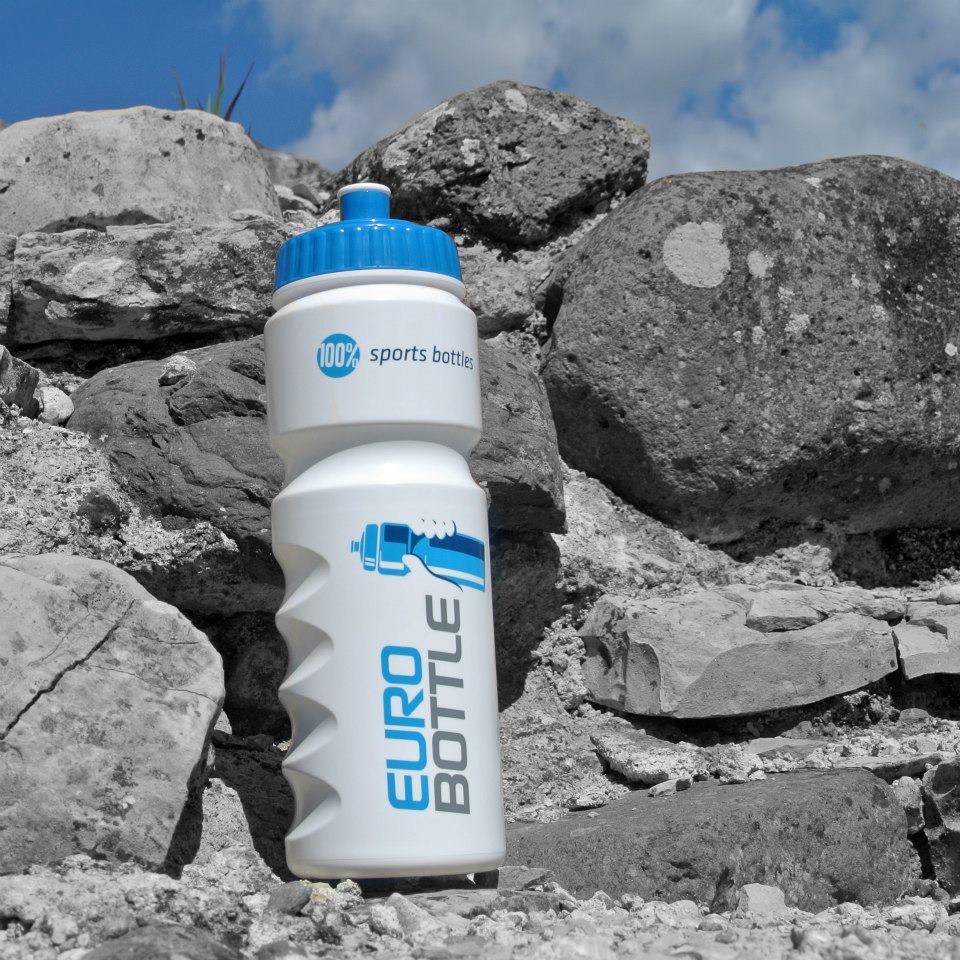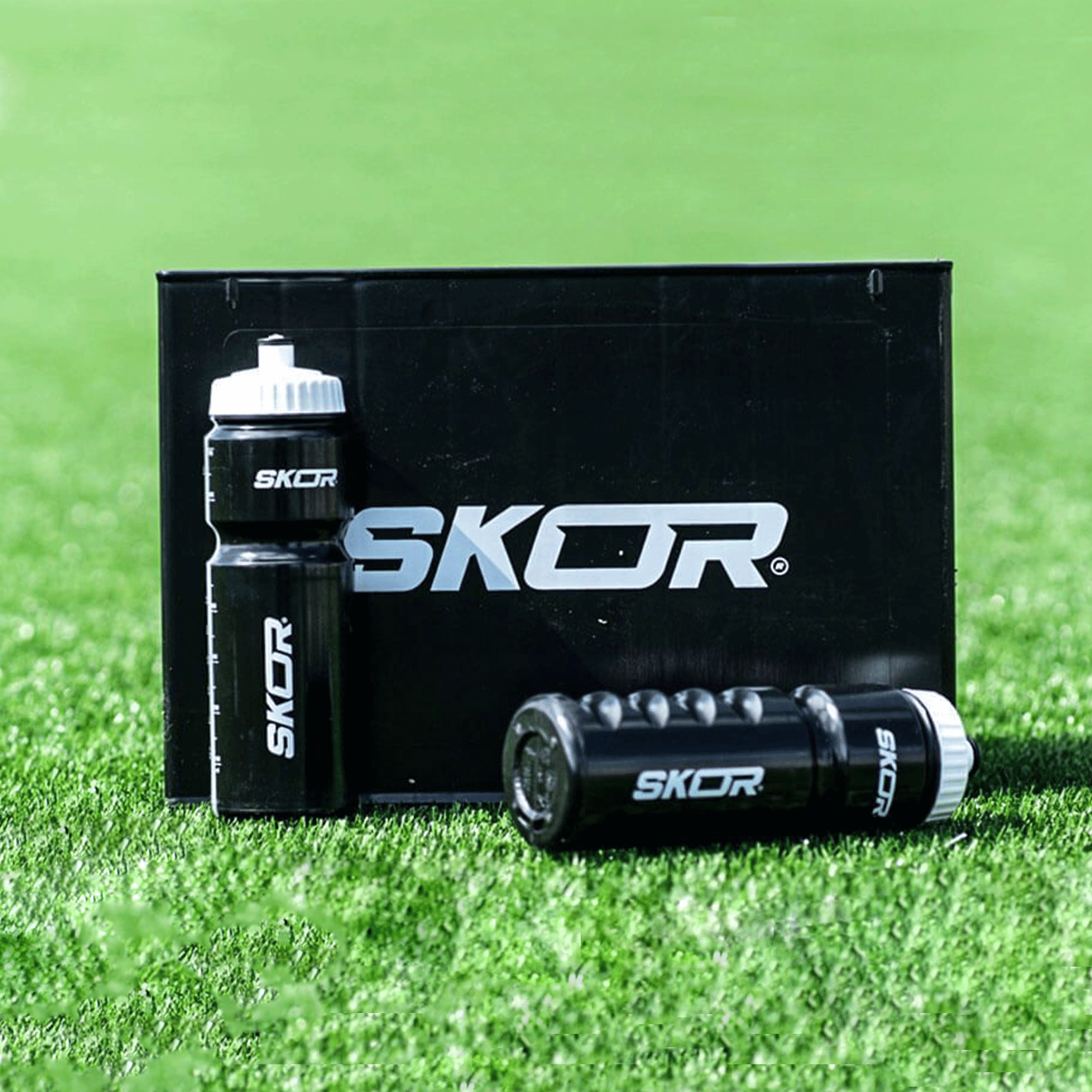 Use the contact form below, or call one of our staff members directly.