Browse through our cases and see what we have already created and get inspired! Still need assistance with a design? We are always ready to help you.
Fatih Kaya, owner of KayFit Dronten, worked together with Eurobottle to get the most beautiful result for his new sport bottles. A soft-touch black coating was chosen on a Team water bottle with a gold print.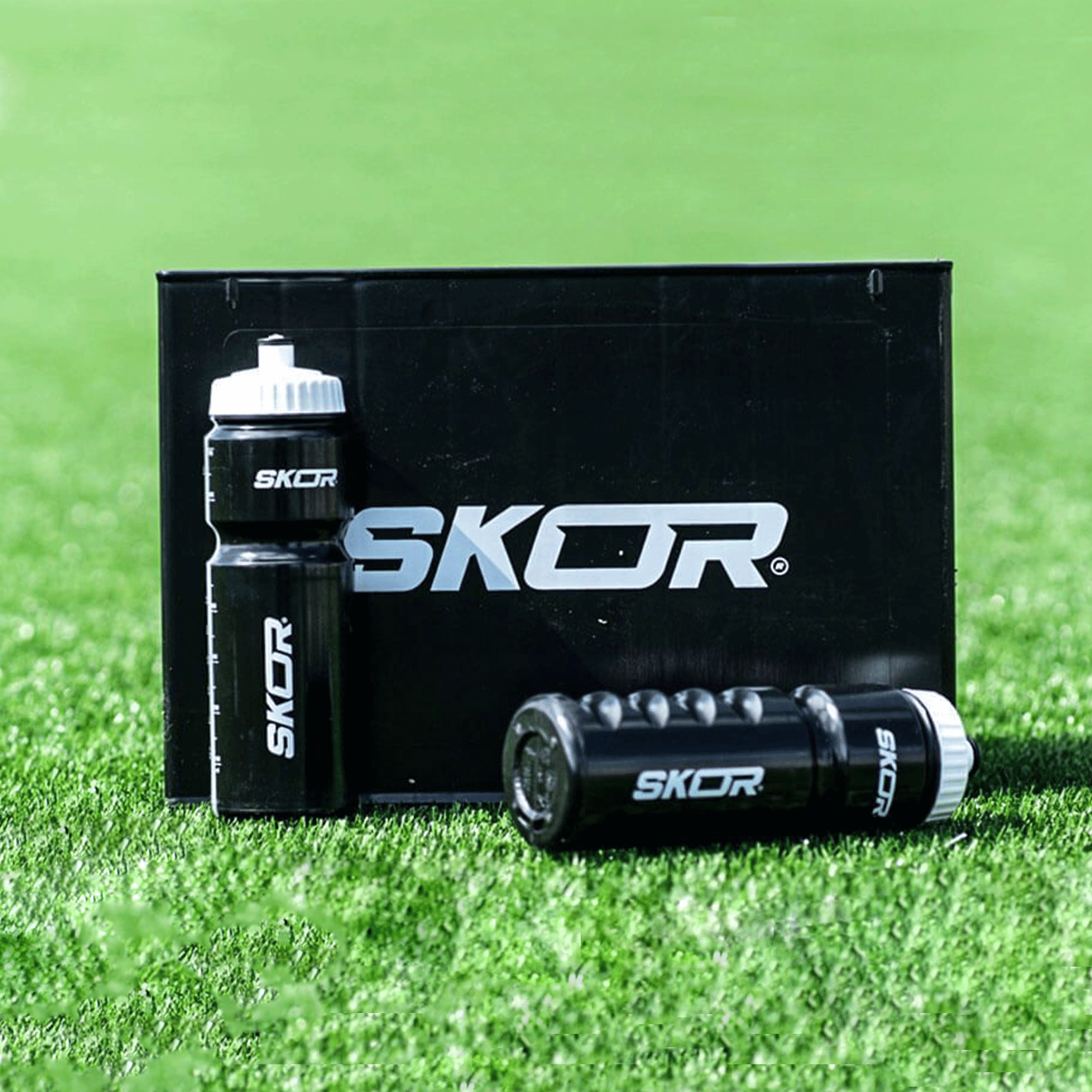 Use the contact form below, or call one of our staff members directly.